Multipurposes Chassis (MPC)
This double/axle, heavy duty trailer can be fitted with several different accessories, as shown below, making it a productive and versatile investment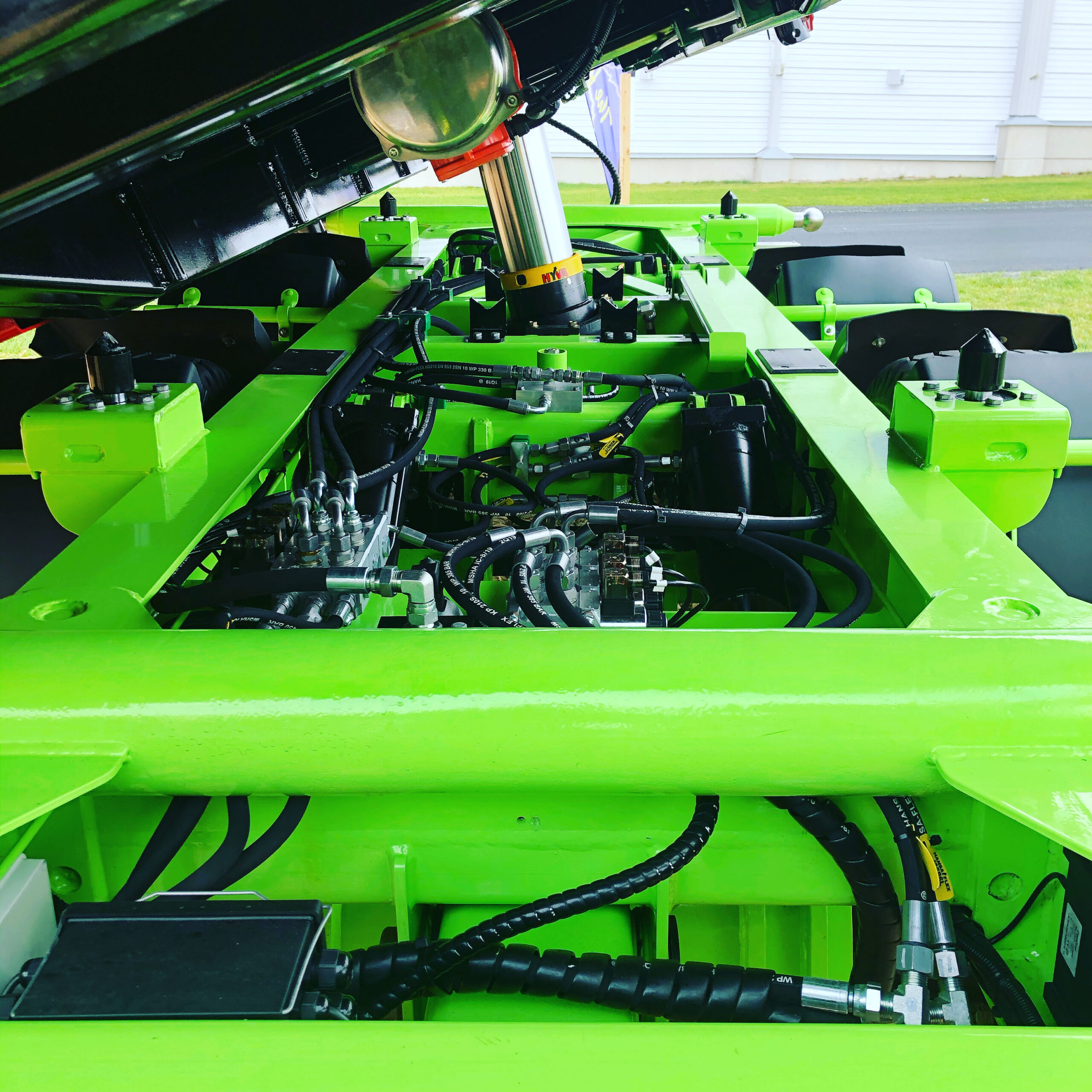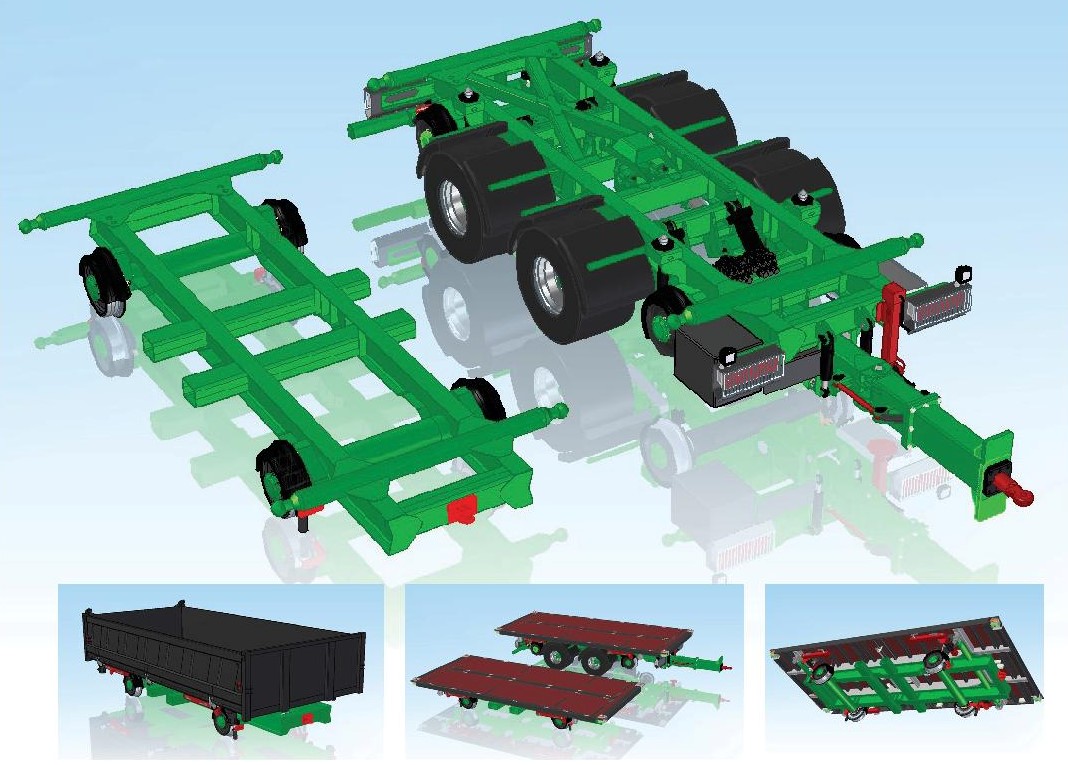 Rail Trailer Chassis (RTC)
The Rail Trailer Chassis can be fitted with the same attachments as our Multipurpose Chassis, making more use of the different attachments in your fleet.
This Flatbed is designed to transport equipment with its flexible platform and several load securing possibilities for safe and secure transport.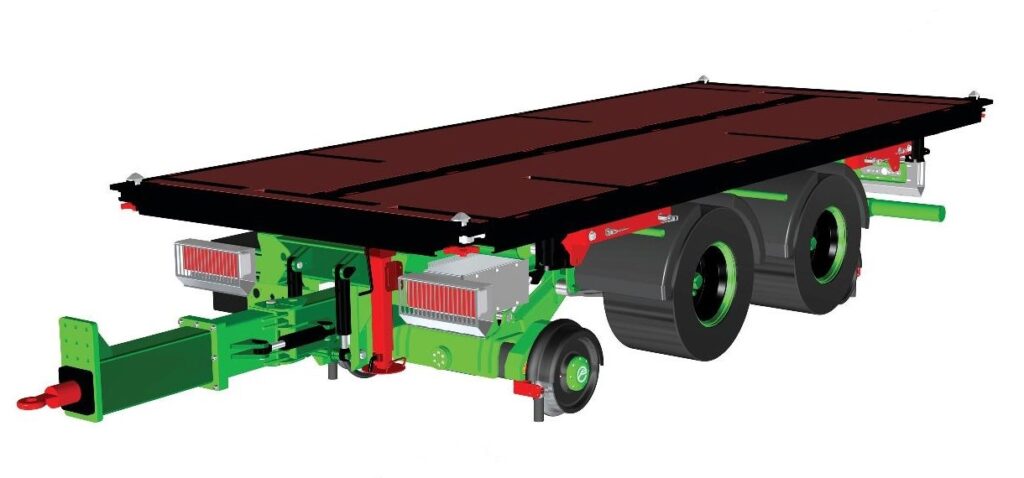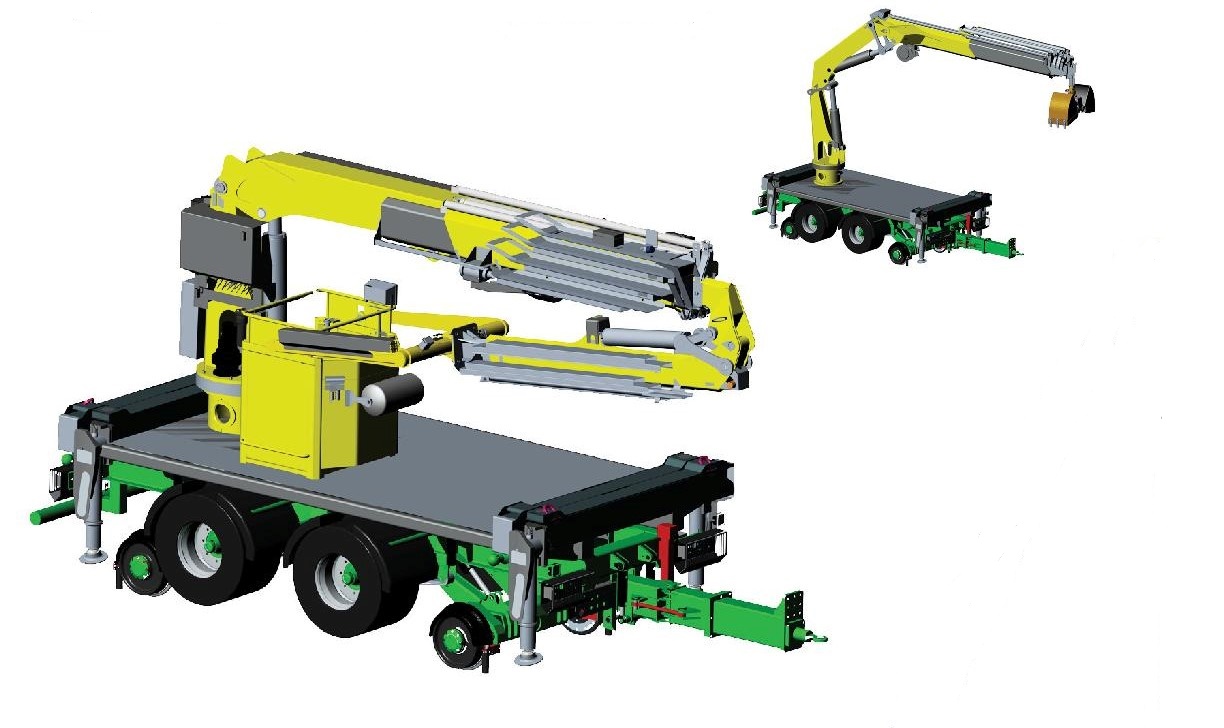 A new machine concept for excavators, expanding application range and therefore contributing to the competitiveness in an environment with increasing cost pressure.
When work environment and safety go hand in hand with effeciency. Enjoy the comfort of a fully fitted staffroom even when working on remote locations.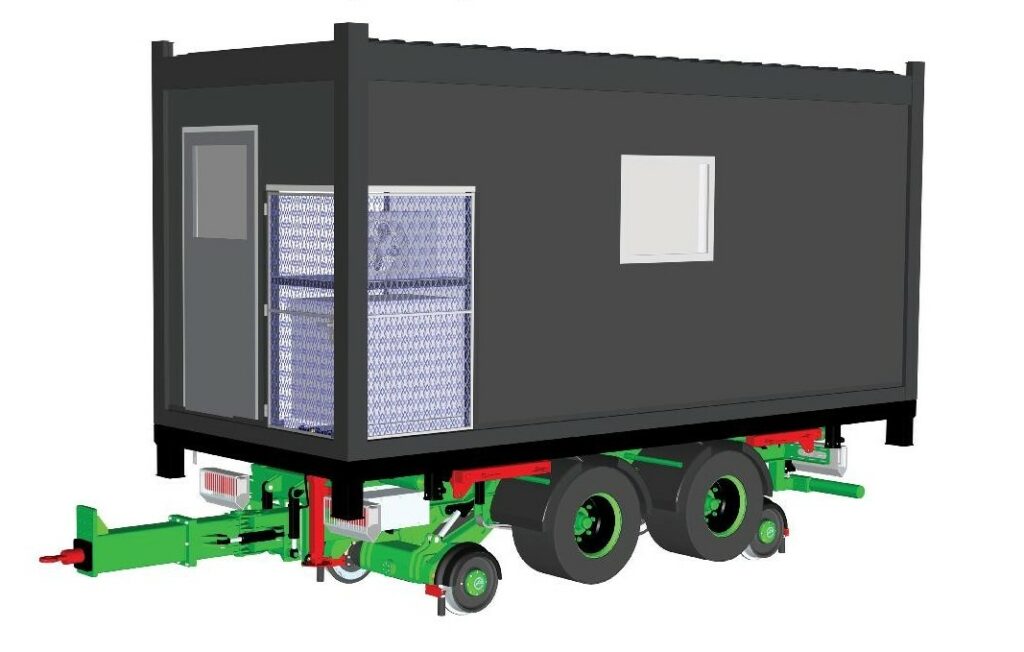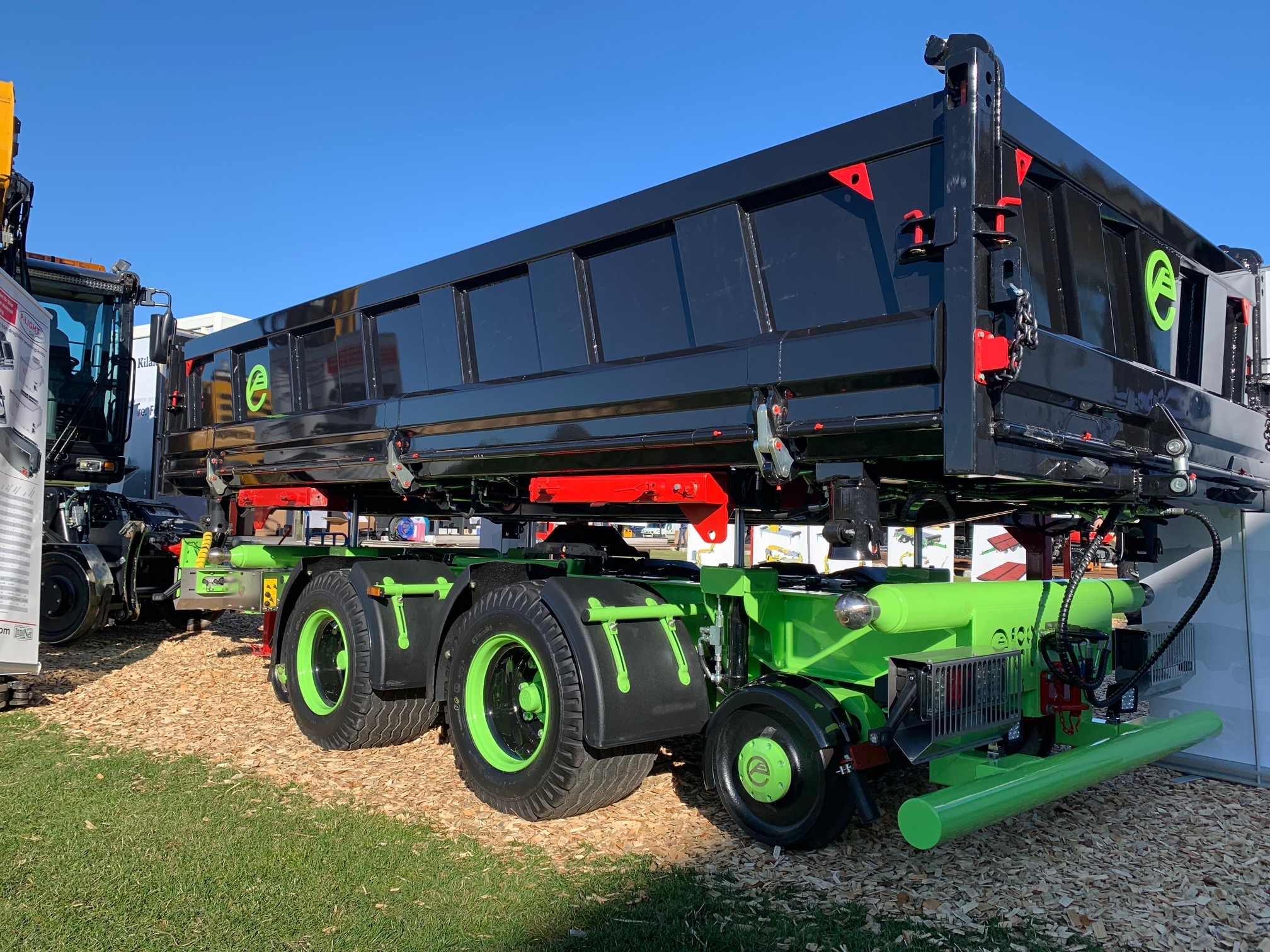 Dumper Bucket Sidomatic (DBS)
This globally accepted, industrial standard design together with high-strength steel creates a durable Dumper Bucket ready for any situation.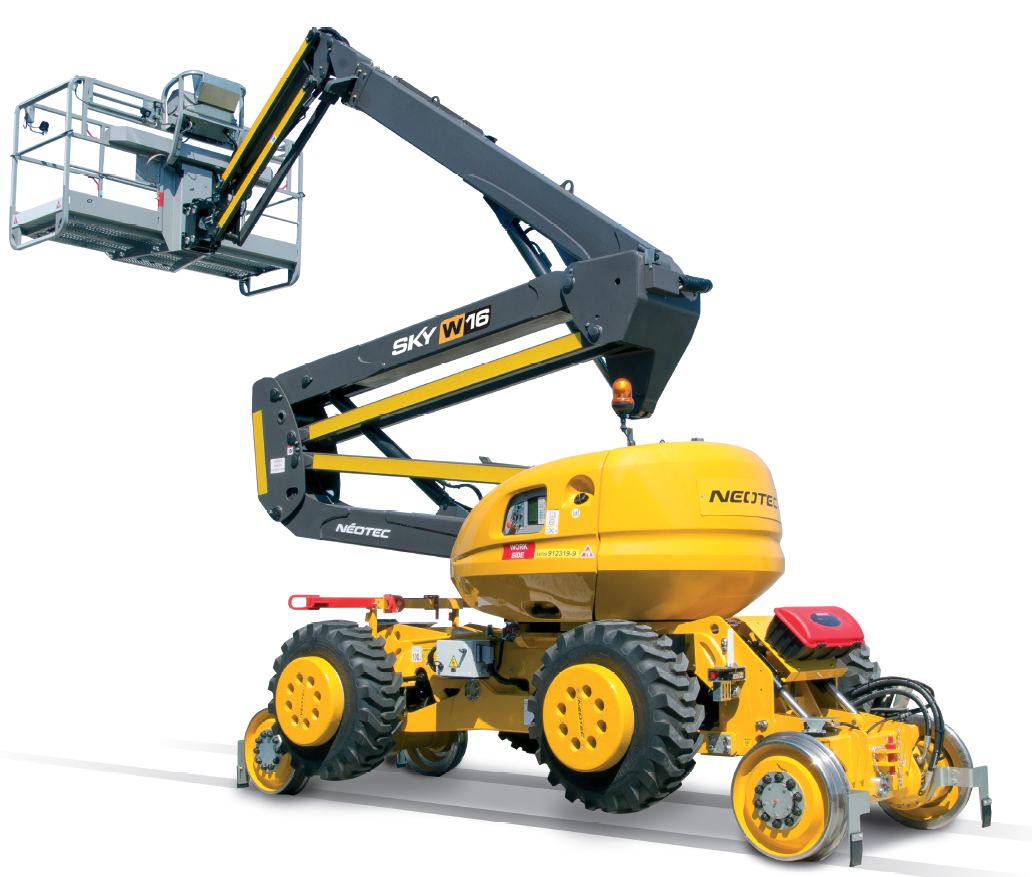 Working on 5 continents, the SKY W16 is the reference rail/road basket (MEWP). Barn from the close collaboration between NEOTEC and MANITOU, it is a totally "RAILED" basket with its vest of class NEOTEC hi-rail axles and the optimal elevation performance with its 400 kg of payload. Made for rail, it offers great flexibility on rail networks, here and elsewhere.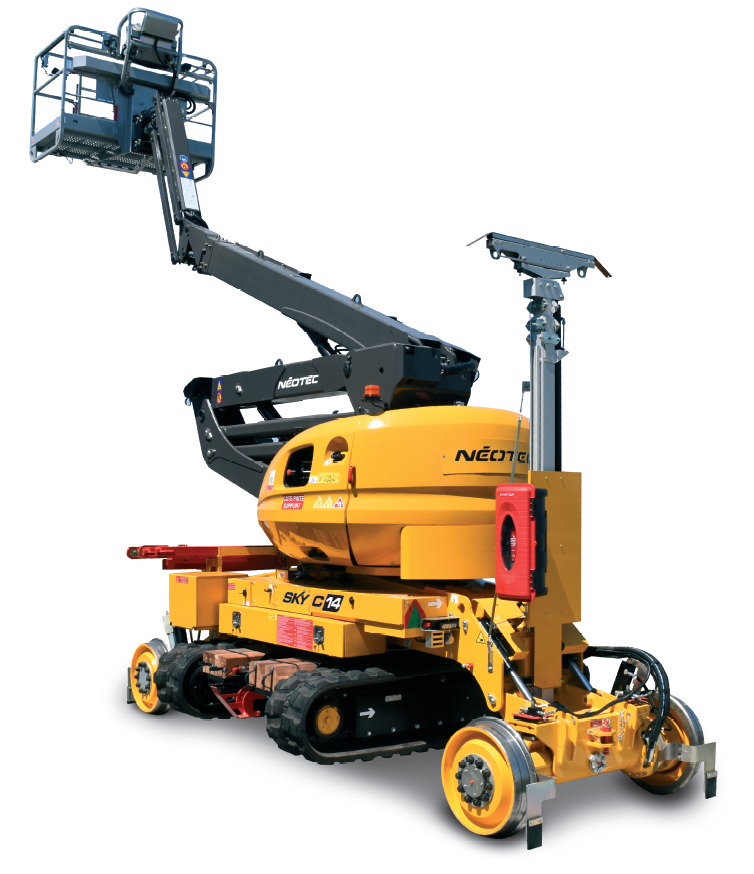 The new SKY C14 is a concentrate of innovation in the service of catenary systems. It is the first rail/road basket with the NEOTEC DNA. The custom boom is specifically designed to work around the OHL without restriction. In addition, our renowned rubber track system provides quick access to the track. This combination makes it a unique unrivalled machine on the market.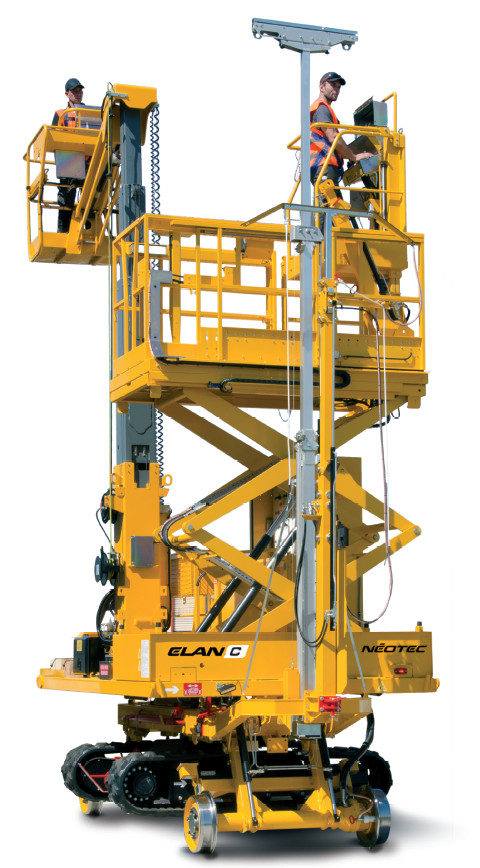 Timeless ! 15 years since its introduction as a revolutionary machine, the Elan C continues to lead the way in construction and maintenance of catenary systems. Unique with its track system for easy and quick on-tracking and off-tracking. The ELAN C is equipped with elevators specifically designad for OHL applications, the ELAN C architecture is the benchmark in the field.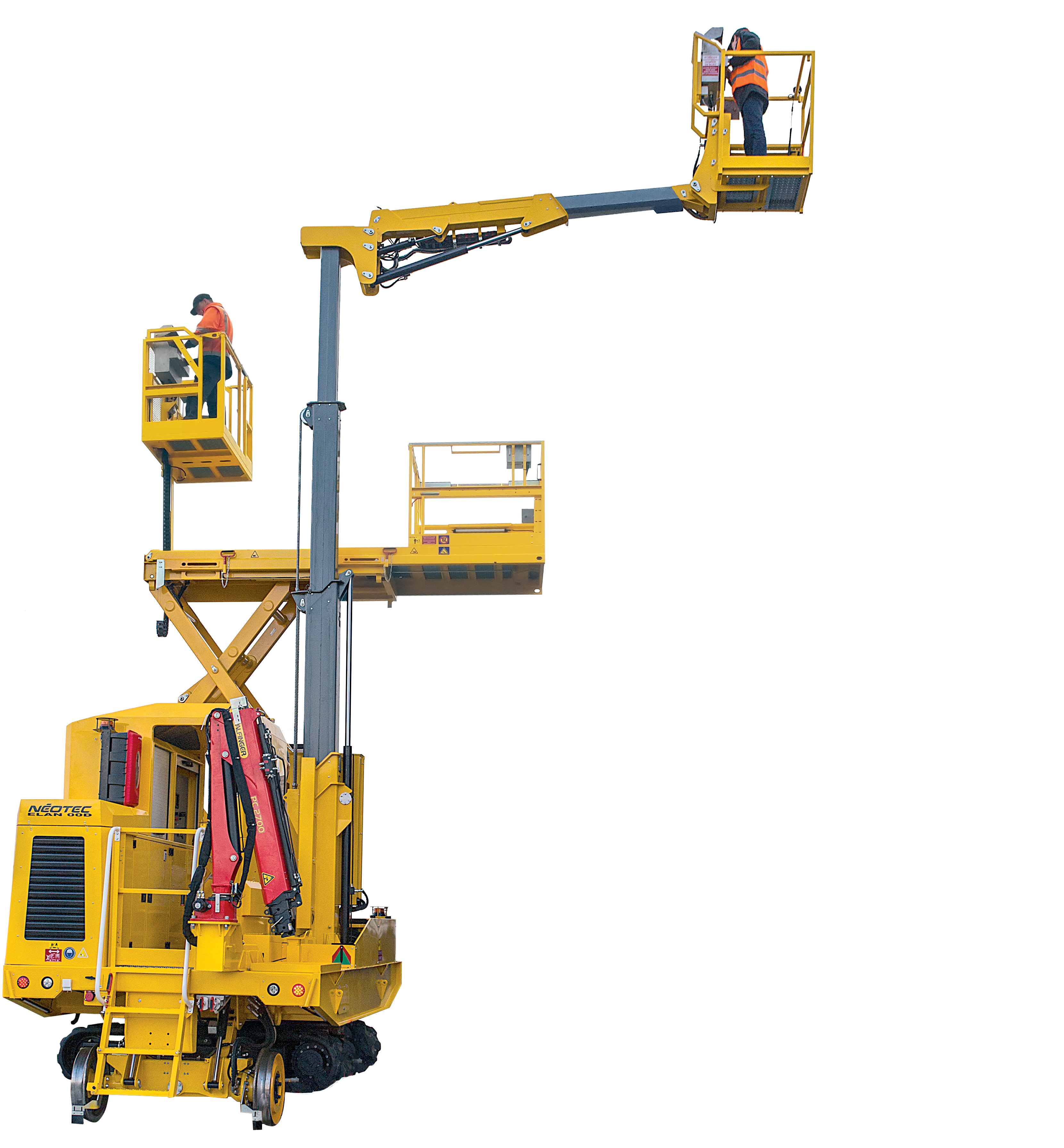 Using the key concepts of the Elan C, the Elan D offers a reach of work unparalleled in the category of compact self-propelled machines. lts far-reaching basket (13 m height, 6 m outreach) allows work through 180°, its cabin and new generation of controls offer unique ergonomics and performances. lts flexibility is also increased thanks to his work in road mode.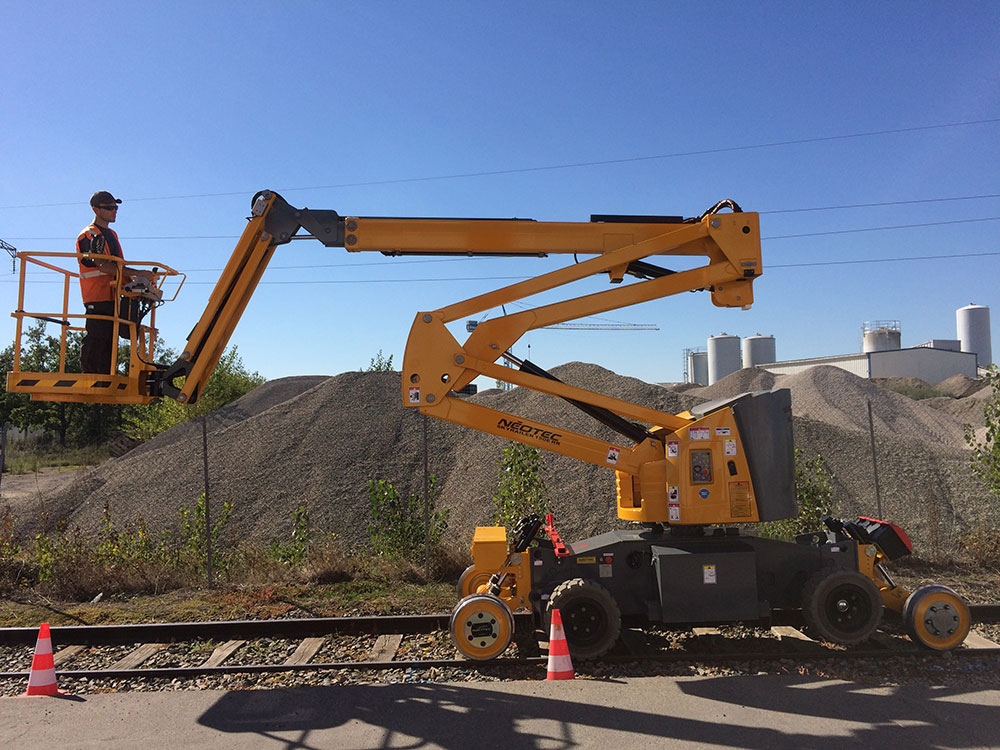 This full electric model offers working comfort in emission free and noise free conditions.
This vehicle is mainly dedicated to work in railway workshop.
NEOTEC, a specialist in Transmission Concepts for vehicles.
Thanks to its know-how and creativity NEOTEC has successfully obtained several patents which in turn have allowed certain manufacturers to take a major step forward concerning design and performance thus to gain a competitive edge over their competitors.