Our mission is to design, manufacture and supply reliable, high-quality, innovative equipment for the rail industry worldwide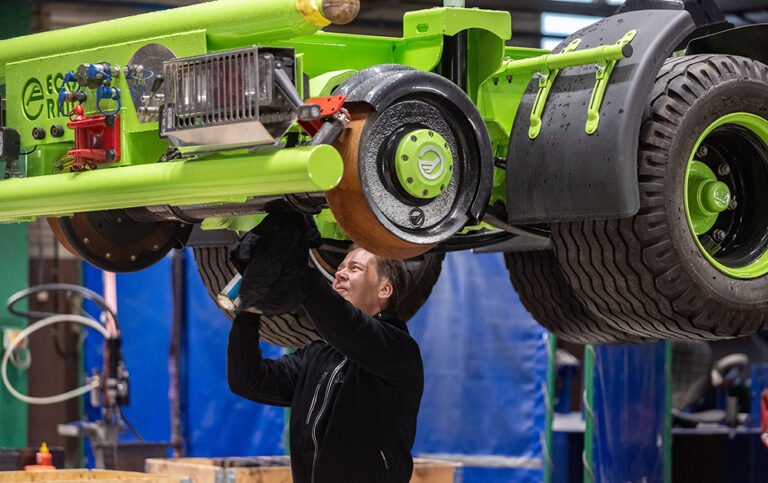 EXPERIENCE gives good judgement and makes decisions strong. Transparent teamwork helps us develop each other, our processes and our products.

SAFETY in everything we do, provides safe solutions for our own business and yours.

FLEXIBILITY in collaboration and implementation makes us challenge ideas and create innovative solutions for you.

COMPLEXITY and responsibility develop our work and meet challenging requirements of your business.

QUALITY that you can see and feel, creates functionality and safe purchases. We always do our best.